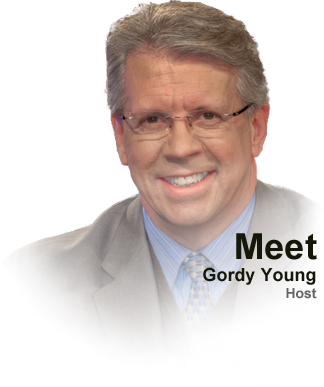 About The Show
Experience Michiana features all things Michiana. We are in and out of the studio showcasing those things that make our region unique: arts, performers, musicians, civic engagment, and business leaders.
Experience Michiana gives us the opportunity to highlight what there is to see and do in the 50-mile radius of South Bend. It features segments reviewing great books to read, nature and outdoor exploration, and places to go to have a great experience. There will be political discussions, health and wellness features, financial segments, music, and cooking. We'll visit museums, art galleries, and community theaters. We'll talk about community issues that are impacting our lives and our businesses. In addition to exploring what is happening on the weekend, things to see and do, and those don't-miss events that are taking place, WNIT is partnering with WSBT for highlights of the day's news stories. And don't forget to tune in for tips on how to invest, take great pictures, cook, and keep your brain and body fit.
About Gordy Young
Originally from Binghamton, NY, Gordy attended Grahm Jr. College in Boston, Massachusettes and Northern Illinois in DeKalb, Illinois studying radio and television and mass communications. His first broadcast job was at WNNO Radio in Wisconsin Dells, WI in 1978. Other radio stations followed in Madison, WI, including Z-104, WIBA and Triple M Radio. His first TV job was from 1986-1991 at WMSN (Fox) in Madison where Young handled promotion and marketing duties, and hosted the station's on-air kids club.
From there, Gordy's first on-air job as a TV weatherman at WMTV(NBC), Madison where he also co-hosted an early morning show from 1991-1994. In 1994, Gordy Young moved to South Bend, IN where he accepted a position as co-host and meteorologist at WNDU (NBC) where he was teamed with Tricia Sloma on "16 Morning News." Tricia and Gordy won numerous awards and honors as hosts of this early morning show from 1994-2010.
It's great to be back on-the-air, and I feel right at home at WNIT, doing the kind of TV show I have always wanted to do. I get to talk with fun in-studio guests and find out about events and activities they're passionate about. I get to hear very talented hometown musicians, meet special artists, and I get to enjoy some unbelievably delicious food from some of the best chefs in our area!
You can e-mail Gordy at gyoung@wnit.org or reach him by phone at 574.675.9648.