Donny Osmond: One Night Only!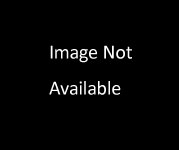 Description
The final concert of Donny Osmond's sold out; 2017 United Kingdom arena tour includes a wide range of hits, including popular classics and songs from his 60th album, "Soundtrack of My Life."
Upcoming Episodes
There are currently no upcoming episodes of this program scheduled on WNIT 34.1 or 34.2, but there may be in the future. If you have questions or concerns about this program's schedule, contact us.