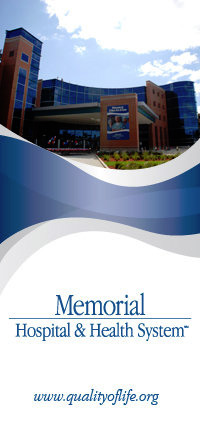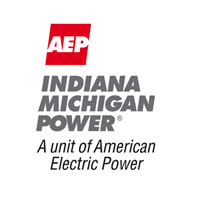 Brought to you in part by:
Memorial BrainWorks,
Memorial Hosptial & Health Systems,
Indiana Michigan Power,
and Kurt Simon.
The Teen Brain
Thursday, September 29
Panel Experts
Hugh Starks, MD
Contact:

574.647.8470

Website:
Dr. Hugh Starks is a Board Certified Child and Adolescent Psychiatrist with Memorial Hospital's Memorial Epworth Center. Over his 40 year career, he has been employed as Registered Radiologic Technologist, as Aero-Space Medicine Physician and a Psychiatrist. As a Child Psychiatrist he has been committed to work with children, teens, and their families to understand and address questions, concerns, and even mental disorders which adversely affect the brain and wellness. He continues to develop strategies and treatments that support each individual to achieve their healthiest potential. In addition, Dr. Starks concurrently served more than 35 years in the US Air Force, Reserve and National Guard, in the Medical Corp. In his spare time he enjoys traveling, swimming, bicycling, photography and reading.
MJ Murray Vachon, LCSW, LMFT
Contact:

574.287.7399
M.J. Murray Vachon LCSW/LMFT is a licensed clinical social worker and certified marriage and family therapist. She has been in practice for 26 years working at CANCO, Midwest Family Resource (Chicago) and currently is in private practice where she works extensively with teens, families and adults. M.J.has given over 250 workshops as well as served as a consultant for the University of Notre Dame, Healthworks! and St. Joseph Grade School, South Bend. With Toni Henke-Wheeler she created CAMP 2000 and Inner Challenge, programs designed to help teens develop life skills. In 2011, M.J. was named Indiana Social Worker of the Year for Region 2.
The next episode is available Go back.