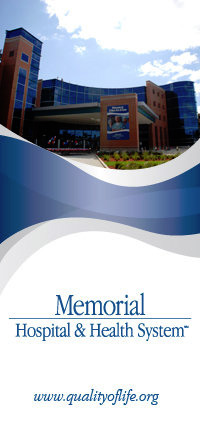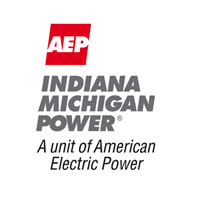 Brought to you in part by:
Memorial BrainWorks,
Memorial Hosptial & Health Systems,
Indiana Michigan Power,
and Kurt Simon.
The President and CEO of Memorial Hospital and Health Systems, Phillip Newbold, takes some time to educate us on the importance of brain health. If you would like more information, please go to Memorial's website.