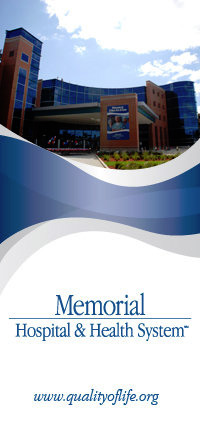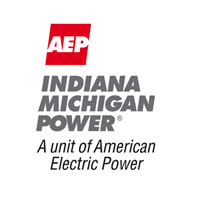 Brought to you in part by:
Memorial BrainWorks,
Memorial Hosptial & Health Systems,
Indiana Michigan Power,
and Kurt Simon.
Early Childhood Development
Tuesday, August 23
Representatives from Jones Obenchain, Centenniel Mortgage, and Cook Nuclear Power Plant competed to advance in WNIT's game show on brain health.
Panel Experts
Jill Lany, Ph.D
Contact:

574.631.4524

Website:
Dr. Lany studies early cognitive development, with a focus on language. Her research addresses the question of how infants' sensitivity to seemingly simple information about frequency and co-occurrence, or "statistical learning", can facilitate learning complex patterns in the environment. Her work has addressed the role that such learning mechanisms play in fundamental aspects of language development, such as learning words, categorization, and learning grammatical patterns.
Donna Turner-Campell, Ph.D
Website:
Executive Director of Stepwise, has dedicated herself to creating a diverse environment for nurturing academic success. She understands first hand that parents struggle too, when their children face conflicts with their learning abilities in the classroom. Dr. Donna Turner-Campbell is trained in elementary education, child development, school and clinical neuropsychology. She holds diplomate status with the American Board of School Neuropsychology.
The next episode is available. Go back.