WNIT Local Persepctive
Airdate: May 8th, 2016
What can we do about this issue in our own area?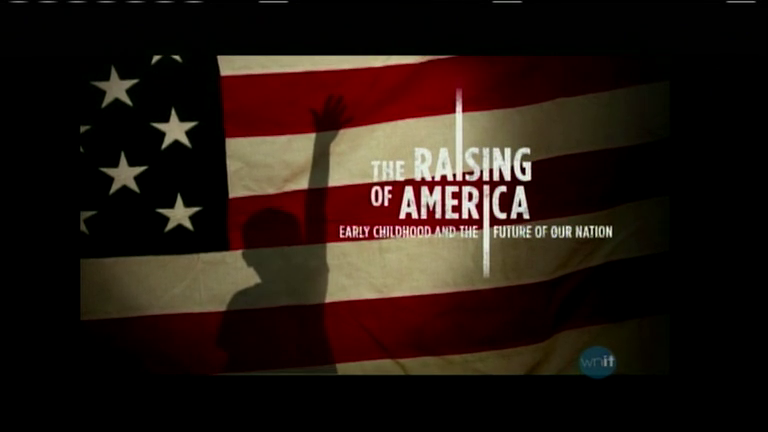 The Schedule (April-May)

Additional Information
Viewing Parties
We invite you to watch this very special community event at home or at one of the following viewing party locations
WNIT Studio (as part of the studio audience)
El Campito hosting at Holy Family Church (56405 Mayflower Rd., South Bend, - DVD)
University of Notre Dame
Ivy Tech - South Bend Cyber Café
Granger Community Church
Elkhart Career Center Auditorium
Goshen College
To join a watch party or be in the WNIT studio audience click here to find out how
A beautiful mind is a terrible thing to waste, but by neglecting the basic needs of our smallest and most vulnerable citizens, America does it every day. This powerful documentary should focus our energies on building the vital resources needed for early childhood health and development.
-
Barbara Ehrenreich | Author, Nickel and Dimed
Contact Us
You've seen the program, please take a moment to complete the survey. Tell us what you thought of the documentary and discussion. You can also make connections to get involved in your community. Take our survey
Leave a comment or sent us from feedback from our contact page