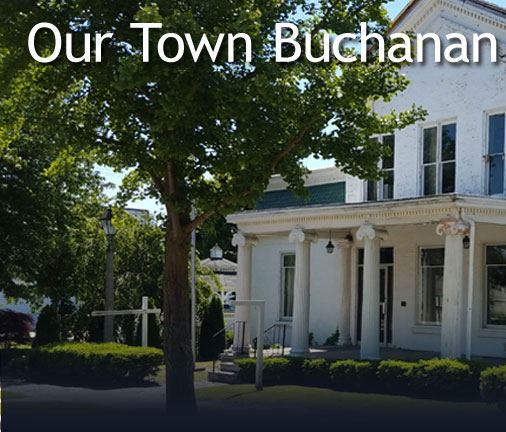 Monday, August 7 at 8pm on 34.1
Back by popular demand, Our Town: Buchanan will air again on Monday, August 7 at 8pm! WNIT is excited to bring this encore performance back for another run. Join us for some of the well-known and sometimes little-known stories about this small town tucked along the St. Joseph River in southwestern Michigan. The Our Town series focuses on the communities in Michiana and the people who live or work in those communities who help tell the stories about what makes their little corner of the world special. It's a great way to discover more about some of the cities and towns that make up the Michiana region. More information is available at Our Town: Buchanan. To support WNIT and receive a gift of 1 – 4 copies of a program DVD for your contribution, click here.
Programs like this are made possible because of Viewers Like You – Thank You!