WNIT Kids Club
Kids Club Benefits
Each child or grandchild enrolled will receive:
A WNIT Kids Club backpack with a variety of PBS® children's items and activity sheets as well as an age-appropriate book from Better World Books
A welcome folder for parents featuring information, references and ideas to help children learn and grow
A one-year subscription to the Planner, WNIT's bimonthly program guide
WNIT's monthly e-newsletter
E-mail notification of free or discounted ticket offers for area children's performances
A coupon for a personal pizza from Papa John's
Enroll your kids today!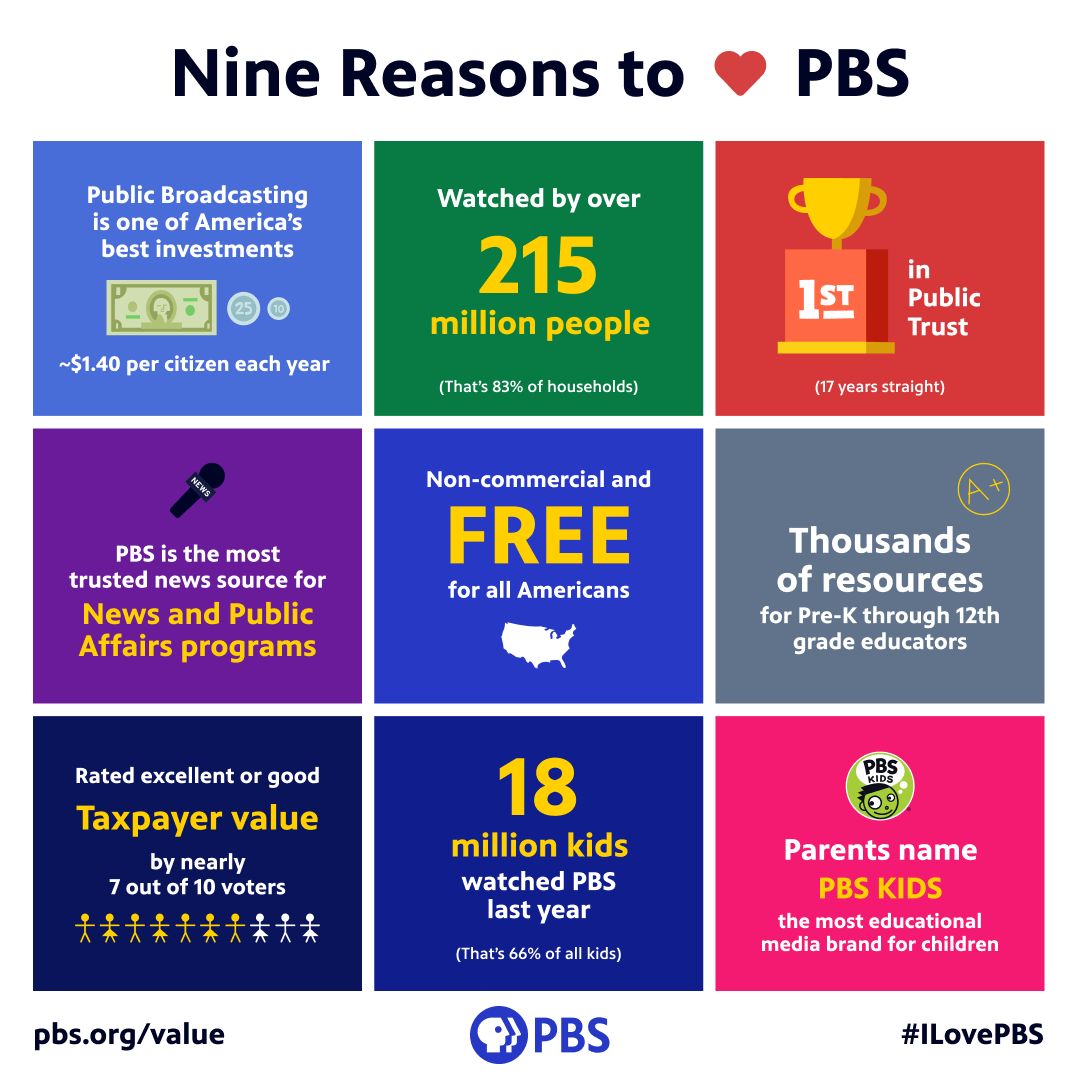 Happy Birthday
For their birthday, each child or grandchild will receive:
A special on-air birthday greeting during their birthday month
A birthday postcard
An age-appropriate book from Better World Books
Renewal Gift From Papa John's
All renewing WNIT Kids Club members receive a special thank you gift and coupon for a personal pizza from Papa John's.
How To Join
Joining is easy! To enroll your children or grandchildren:
Call the Kids Club team at 574.675.9648 x311.
WNIT Kids Day In The Park
WNIT Kids Club members and their families will also be invited to the annual WNIT Kids Day in the Park to be held during the summer at an area park facility. Families can enjoy fun-filled games and activities and children can have their photo taken with a PBS® children's personality such as Clifford, The Cat in the Hat, Buddy from Dinosaur Train, or Super WHY!