About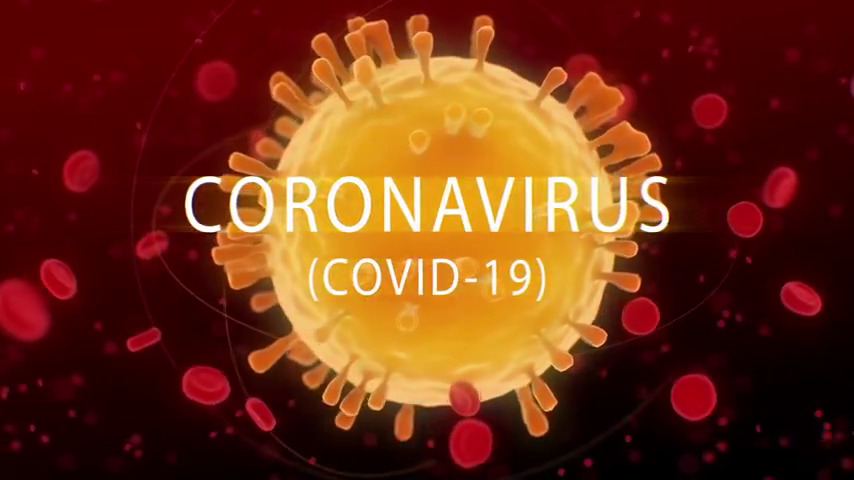 In March 2020, little was known about Covid 19 and how our lives would change and everything would be different as we would be faced with the "new normal." At that time, WNIT - PBS Michiana aired a special local production that focused on the beginning of the pandemic, what we could expect and how we could navigate the Coronavirus. Coronavirus (Covid-19) What you need to know premiered on Friday, March 13th at 7pm.
Host Jeff Rea, along with a panel of health, community and medical professionals, will take a look back to when the pandemic began, what the current state of Covid is, including vaccinations and variants, where do we go from here and what the future looks like in 2021 and beyond with the virus.
Coronavirus (Covid-19) Where do we go from here? will air Thursday, March 25th at 7pm and Sunday, March 28th at 2pm on WNIT Channel 34.1. The episode will repeat (Friday, March 26th at 8pm on WNIT INFocus Channel 34.2.
Guests Segment 1
Dr. Heidi Beidinger-Burnett, Associate Director for Community Health and Policy for the Center for Civic Innovation at the University of Notre Dame
Dr. Mark Fox, St. Joseph County Deputy Health Officer
Dr. Dale Patterson, Vice President of Medical Affairs at Memorial Hospital in South Bend
Liliana Quintero, Executive Director of Northern Indiana Hispanic Health Coalition
Guests Segment 2
Jenna Coalson, Assistant Professor of the Practice for the Department of Biological Services, Eck Institute for Global Health at the University of Notre Dame
Dr. Loren Hamel, Chief Strategy Officer, Spectrum Health System, and President, Spectrum Health Lakeland
Dr. Jen Lankowicz, Regional Chief Clinical Officer with St. Joseph Health System
Cassy White, Director of Health Equity, Epidemiology and Data with the St. Joseph County Department of Health
---
Additional Information