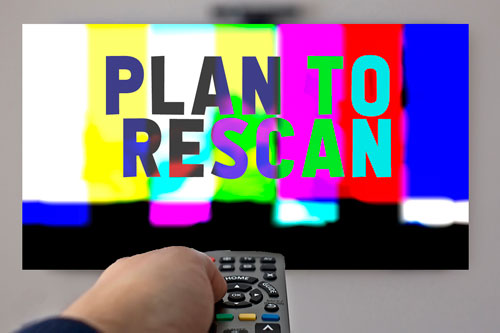 WNIT is moving frequencies on October 18 at 2am ET. If you watch television for free with an antenna, you will need to rescan your TV set on this date to continue watching our station.
Rescanning is when your TV finds all of the available channels in your area. Select "scan" or "autotune" from your TV or converter box control menu to start the scanning process.
You will not need to purchase new equipment or services. After you rescan your set, you'll find our station on the same channel number.
If you subscribe to cable or satellite TV you do not need to rescan. Your service provider will do it for you.
During the transition to the new frequency, WNIT will still be operating at full power, so you should see no issue with the quality of our channel.
Not sure how to rescan your tv set? Watch this video click here.
For more information, visit www.tvanswer.org