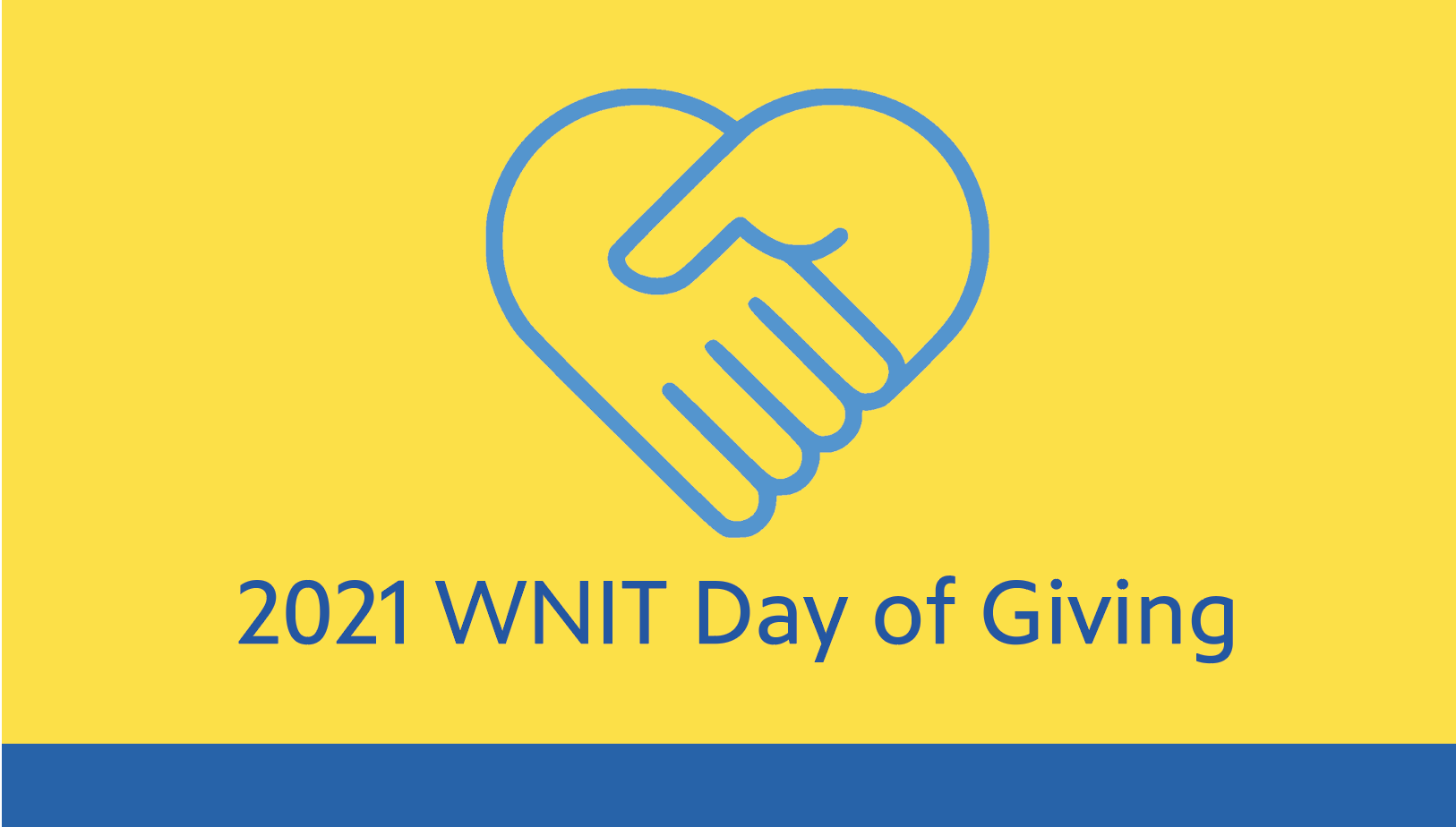 At WNIT, we are continuously awed and inspired by the generosity of you, our donors. With $28,500 in matching funds, we unlocked the full match for the 2021 Day of Giving. Leading up to and on May 27, we received a total, including the matching funds, of $71,183 from 118 donors. Thank you to all who participated in making this our largest annual individual giving event!
2021 marked the fourth annual WNIT Day of Giving, a concept adopted from the successful model used by the Community Foundation of St. Joseph County for their Give Local SJC Days in 2015 and 2017 in support of area non-profit organizations. With a leadership gift from the Estate of Jack and Shirley Appleton and additional funds from Bill and Lorrie Schmuhl, Thomas and Anita Veldman and other friends of WNIT, we were able to increase our matching funds over last year's level. This generosity resulted in another successful day of fundraising on May 27.
WNIT prides itself on the positive impact we have on our community. From quality local productions to the best of PBS programming to the curriculum-based PBS Kids shows and online learning materials, we offer only the highest quality programming. In the past year, we have expanded that service to include a temporary (now permanent – see more on page 2) Learning Channel with supporting curriculum for at-home learning. It is only through the generous support of each of you that we are able to accomplish all of this.
Thank you for the resources that you provide to PBS Michiana - WNIT to make this a better Michiana!