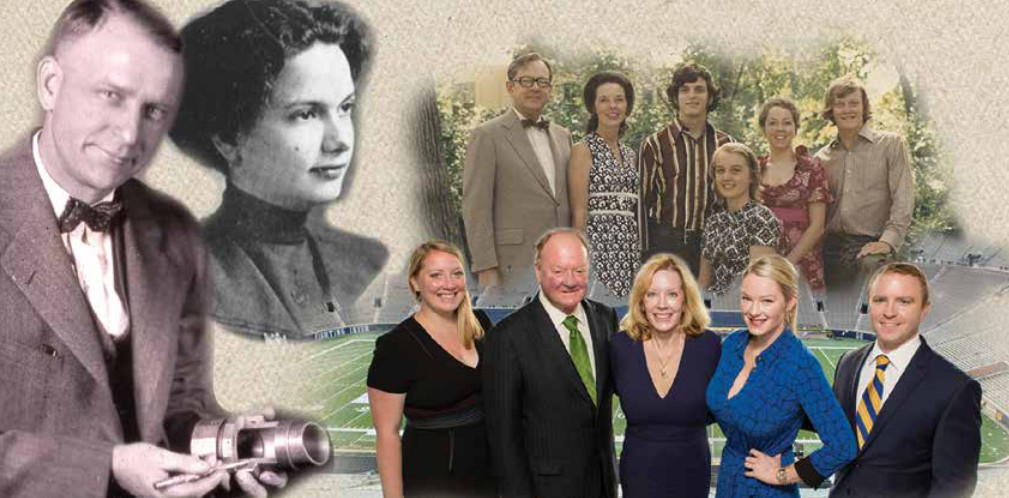 For over 100 years, The Martin Family, through their company, NIBCO and individually, have been involved and dedicated to many organizations through the gift of their time, talents and philanthropy, including The United Way of Elkhart County, The Martin Media Center at The University of Notre Dame, The Alice A. and Rex Martin Infusion Center at Goshen Hospital, the Elkhart Library, NIBCO Water and Ice Park, NIBCO Soccer Fields and numerous facilities and non-profit organizations throughout Michiana.
Legends of Michiana: The Martin Family honors the legacy and pioneering spirit of Ross, Lee, Rex, and Alice Martin, along with numerous other family members who were true leaders and innovators in our community.
WNIT Public Television proudly presents the newest documentary in their Legends series, Legends of Michiana: The Martin Family, Thursday, December 10 at 10pm and Sunday, December 13 at 6pm.