W.K. Kellogg Foundation Presents: National Day of Racial Healing
Schedule
This event will be viewable via Youtube Livestream on January 18, 2022 at 3:00 p.m. EST on the youtube channel below.
About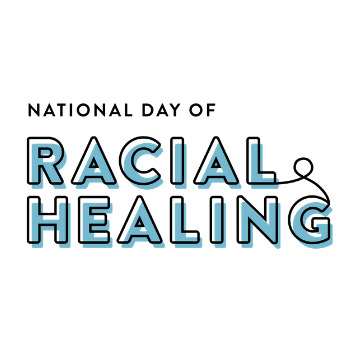 The National Day of Racial Healing is a call to action for racial healing for all people. It is a time for contemplating our shared values and engaging together on #HowWeHeal from the effects of racism. On this day, individuals in organizations and communities come together in a shared commitment to building relationships. Launched on Jan. 17, 2017, it is an opportunity to bring ALL people together in their common humanity and inspire collective action to create a more equitable world. This day is observed every year on the Tuesday following Martin Luther King, Jr. Day.
Every year, the National Day of Racial Healing spotlights the important work of truth-telling about the historic and contemporary harms caused by racism, and the importance of trust-building and relationships in efforts to create a more just society. When we unravel our deeply held racial biases, we can bridge divides, restore one another to wholeness and transform our communities into places that affirm the inherent value of all people – today and for generations to come.
Resources
How to talk about race with students of any age.
For Preschool and Elementary Students
Watch Michigan Learning Channel (34.5). Travel with students from the Detroit School of the Arts and learn about Martin Luther King, Jr. and his legacy. Episode airs on the Michigan Learning Channel on Tuesday, January 18 at 1:00pm and 8:00pm.
For Middle School and Above
Documentaries