Daniel Tiger's Neighborhood: Won't You Sing Along With Me?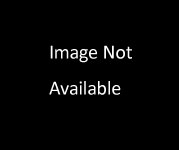 Description
Daniel has many feelings and questions when he learns he is unable to gather with neighbors for the Neighborhood Carnival, but he also learns a lot about how to keep himself and others healthy and how to enjoy extra time at home with his family.
Upcoming Episodes
There are currently no upcoming episodes of this program scheduled on WNIT 34.1 or 34.2, but there may be in the future. If you have questions or concerns about this program's schedule, contact us.