Downton Abbey Live: Cast, Creators & Spoilers Too!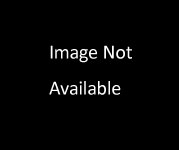 Description
"Downton Abbey" cast members and creators reveal behind-the-scenes stories from the series and discuss clips from the feature film; host Deborah Roberts.
Upcoming Episodes
There are currently no upcoming episodes of this program scheduled on WNIT 34.1 or 34.2, but there may be in the future. If you have questions or concerns about this program's schedule, contact us.