Downton Abbey Returns!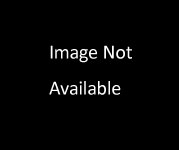 Description
Host Jim Carter celebrates "Downton Abbey" with a sneak peek of the movie, interviews with the cast and creators, and never-before-seen video clips.
Upcoming Episodes
There are currently no upcoming episodes of this program scheduled on WNIT 34.1 or 34.2, but there may be in the future. If you have questions or concerns about this program's schedule, contact us.