Eatin' Crabcakes: The Best I Ever Had!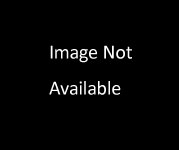 Description
The search is on throughout the Chesapeake Bay Area for the best crab cakes in Maryland.
Upcoming Episodes
There are currently no upcoming episodes of this program scheduled on WNIT 34.1 or 34.2, but there may be in the future. If you have questions or concerns about this program's schedule, contact us.