Food: What the Heck Should I Eat?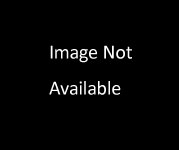 Description
Dr. Mark Hyman looks at every food group and explains which foods nurture our health and which pose a threat; food's crucial role in functional medicine and how food systems and policies affect our environmental and personal health.
Upcoming Episodes
Have questions or concerns about this program's schedule? Contact us.