Masterpiece: 50 Fabulous Years!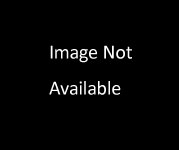 Description
Celebrating "Masterpiece," the PBS series which first introduced viewers to British period drama in 1971; host Alan Cumming.
Upcoming Episodes
There are currently no upcoming episodes of this program scheduled on WNIT 34.1 or 34.2, but there may be in the future. If you have questions or concerns about this program's schedule, contact us.