Sesame Street: 50 Years & Still Sunny!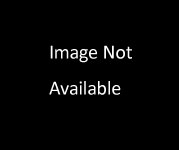 Description
Celebrating 50 years of "Sesame Street" with music, laughter, celebrities, and archival moments from the series as well as a look at how the show impacted families across America.
Upcoming Episodes
There are currently no upcoming episodes of this program scheduled on WNIT 34.1 or 34.2, but there may be in the future. If you have questions or concerns about this program's schedule, contact us.