Sit and Be Fit Live in Central Park!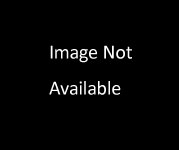 Description
Host Mary Ann Wilson leads exercises outdoors in New York.
Upcoming Episodes
There are currently no upcoming episodes of this program scheduled on WNIT 34.1 or 34.2, but there may be in the future. If you have questions or concerns about this program's schedule, contact us.