A Legacy Of Memories: Silver Beach Amusement Park
Full Video
---
If this video isn't available, please let us know.
About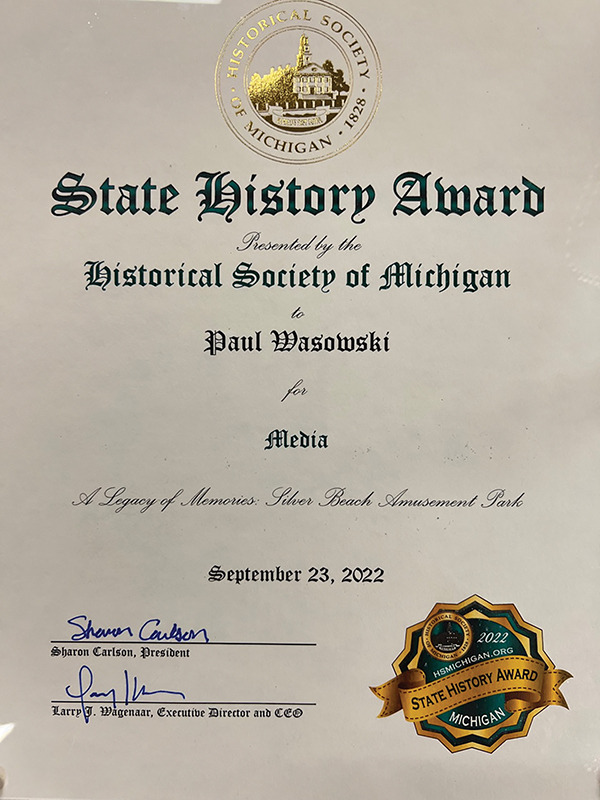 This program receieved the Historical Society of Michiana State History Award
Airs May 26th, 2022 at 8:00 PM on 34.1 and May 29th, 2022 at 6pm on 34.1
Silver Beach opened as a resort in 1891 when local businessmen Logan Drake and Louis D. Wallace built vacation cottages as Silver Beach Amusement and Realty Company along Lake Michigan. There are many stories to tell – including the midway roller coaster, Shadowland Ballroom, the carousel, Ferris wheel, waterslide, penny arcade, visits by Hollywood movie stars, performances by Big Band leaders, touring boats, vacationing tourists, the families who worked there, the guests who enjoyed the park and so much more.
Join PBS Michiana-WNIT as we take you on a historic ride with a look back on the place that brought so much joy to so many individuals.
Underwritten by