This Land Is Whose Land?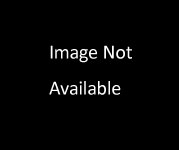 Description
The land use controversy gripping the Grand Staircase-Escalante National Monument since the Trump administration reduced its boundaries by nearly half.
Upcoming Episodes
There are currently no upcoming episodes of this program scheduled on WNIT 34.1 or 34.2, but there may be in the future. If you have questions or concerns about this program's schedule, contact us.