Dinner & A Book
Dinner & A Book - Stealing Buddha's Dinner
This video is not available right now. Check again later.
Episode #704 - Stealing Buddha's Dinner
In 1974 Bich Ming Nguyen was 8 months old when her father fled South Vietnam with her and her sister, Ahn and thousands of other refugees who fled Vietnam.
Original Airdate: September 29, 2007
The Book
Stealing Buddha's Dinner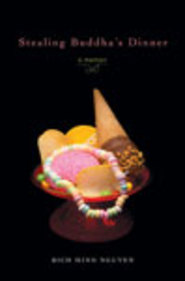 Web Extras
What do you think? Leave your comments below.