Dinner & A Book
Dinner & A Book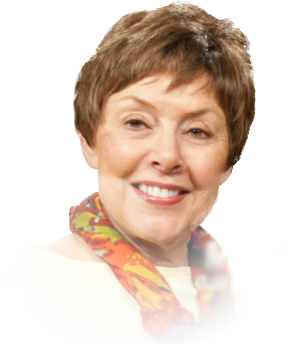 Gail Martin
During twenty years of producing and hosting Dinner and a Book, Gail's sense of adventure and focus on civic problems have led to the choice of books she and her guests have selected each year. The last few years she and Alfred Guillaume have been highlighting the literature and cuisine of Louisiana; Kathy Freese leads the way in her choice of superb books on American history including this year's "The Splendid and the Vile" ; Irene Eskridge and Gail continue to emphasize problems of race in America with this year's The Vanishing Half ; Rebecca Kubacki's suggestions share her family's life experiences; and Bill Firstenberger and Gail feature well known Indiana writers such as Theodore Dreiser, Booth, Kurt Vonnegut and this year, Booth Tarkington's The Magnificent Ambersons.
This year Gail's choices continue to focus on international literature, regional writers and their cuisine.
2021 is the ninth year of Gail participating in the South Bend County Library's "One Book, One Michiana." This year's book is "True Grit " by Charles Portis, one of America's classic novel of survival in the West.
"For me, Dinner and a Book is a life adventure, a culmination of my family history, my fervent interest in parts unknown and my life's experiences. I love it!"