Dinner & A Book
Dinner & A Book - The Glass Castle
This video is not available right now. Check again later.
Episode #706 - The Glass Castle
This books is very sensitive and one of the best I have ever read. It makes a strong point!! It shows how some people can survive anything.
Original Airdate: October 13, 2007
The Book
The Glass Castle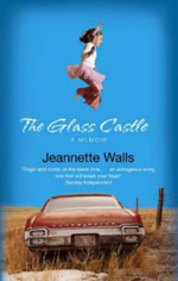 Web Extras
What do you think? Leave your comments below.