What is Public Television?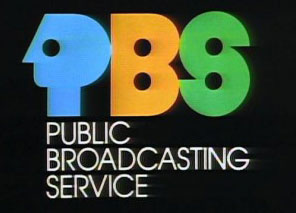 What is this "Public Television" and how did it evolve? This unique institution has grown, in only five decades, from an experiment in classroom education into a system which today serves nearly all Americans.
The U.S. broadcasting system is comprised of two types of stations, commercial and non-commercial. Examples of commercial stations are the affiliates of the large networks such as ABC, CBS, Fox, and NBC. These stations earn revenue to operate through the sale of commercial advertising which runs within and between programs.
Non-commercial stations are like WNIT. They are generally PBS member stations, although some are affiliated with school districts or religious organizations. All non-commercial stations receive operating revenue from private donations, grants, and some corporate sponsorships. The Federal Communications Commission (FCC) regulates all television stations, some rules are different for non-commercial stations.