Planned Giving - WNIT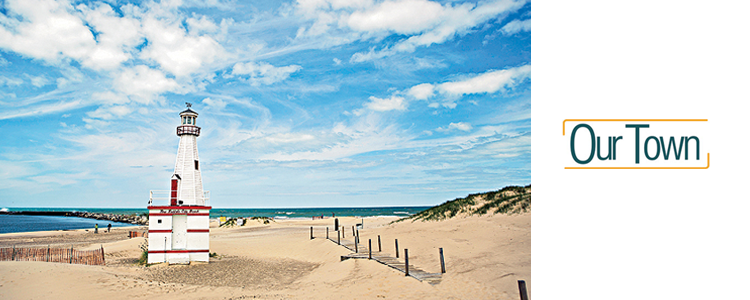 A simple way to help grow learners and leaders.
Giving Life Insurance
Many years ago you may have purchased a life insurance policy to ensure the financial security of your family. Today, your family circumstances may have changed and that policy is no longer needed for its original purpose.
If so, perhaps you should consider making a planned gift of that policy? Giving life insurance is easy: simply name Michiana Public Broadcasting Corporation/WNIT as a primary or contingent beneficiary of your new or existing policy.
A simple change to life insurance policy can help ensure the security of our community's public television station for many years to come.
Learning More
To learn more about making a gift of life insurance, please contact Steve Funk at 574-675-9648 x341 or sfunk@wnit.org . We would be honored to work with you and your advisors as you consider your plans.
Please consult with your professional advisor for advice on the full impact of your charitable giving on your financial and/or legal circumstances.