Events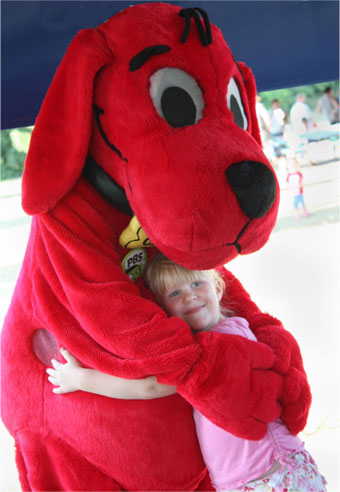 Annual Events
WNIT Public Television produces several special events throughout the year that attract both core PBS® viewers as well as new audiences. Whether televised, on-line or "live," these special events offer corporations and businesses significant recognition throughout Michiana.
WNIT Kids Day In The Park
(2020 event has been postponed until further notice.)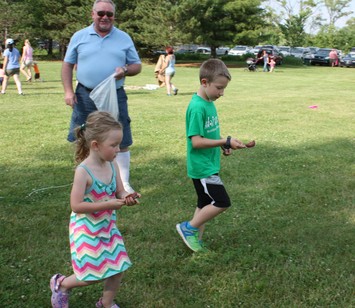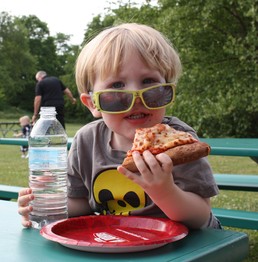 Kids Club Day is a community event, where kids and parents come together for kid-friendly games and activities.
WNIT Kids Club members and their families will also be invited to the annual WNIT Kids Day in the Park to be held during the summer at an area park facility. Families can enjoy fun-filled games and activities and children can have their photo taken with a PBS® children's personality such as Clifford, The Cat in the Hat, Buddy from Dinosaur Train, or Super WHY!
---
Event Sponsorship
Membership Drives
Like every public television station in America, WNIT produces membership drives to attract new members, and renew current and lapsed members. WNIT membership drives are held in March, August and December and offer underwriters a range of benefits that include on-air, on-line and print recognition. There are also opportunities for sponsors to have their employees answer phones and to provide a corporate spokesperson to be interviewed.
Other Opportunities
Frequently there are other special events and projects that are available for corporate and business support, including several educational outreach projects like Ready To Learn. It is likely that WNIT Public Television has a project, event or activity that serves the market you wish to reach.
Please contact Cindy McCraner at cmccraner@wnit.org for more information about sponsoring special events and projects.