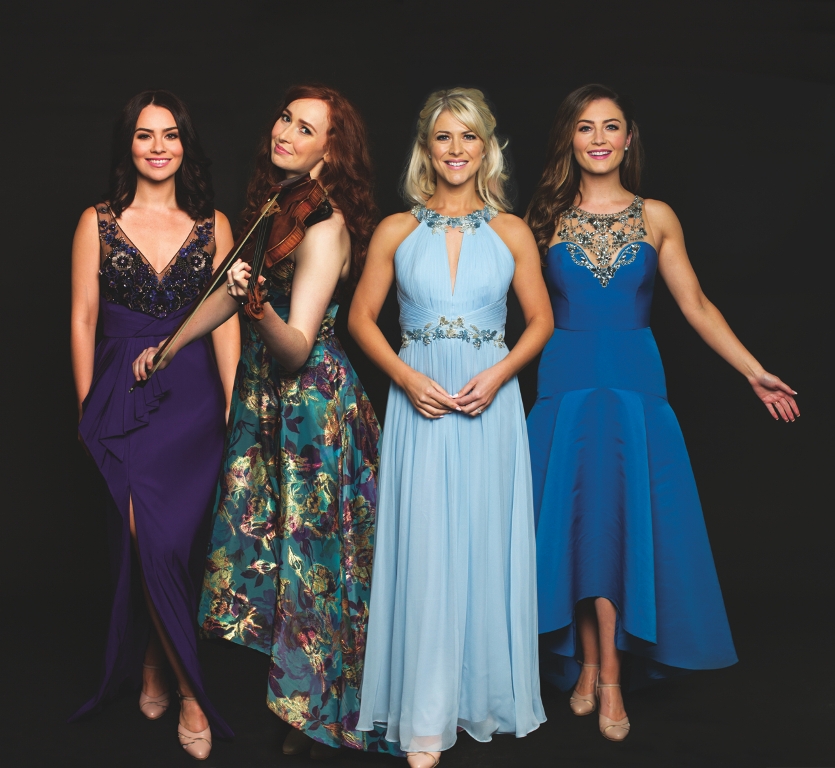 Friday, April 20, 2018 at 7:30pm
Morris Performing Arts Center, South Bend, IN
Celtic Woman continues to transcend national and cultural boundaries to celebrate the timeless emotion of Ireland's centuries-old heritage. A one-of-a-kind live act, Celtic Woman combines the country's finest musical talents with epic stage production to present a uniquely inspiring live experience. Homecoming represents the next chapter of their extraordinary musical journey. Support WNIT and get tickets to this Michiana favorite at the Morris PAC, South Bend, Indiana.