Dinner & A Book
Dinner & A Book - Everybody's Son
Episode #1806 - Everybody's Son
Everybody's Son by Thrity Umrigar is the featured book that Gail Martin and guest Irene Eskridge discuss. It's set during a terrible heat wave in 1991 when a 10-year old boy has been locked in an apartment for seven days. The boy is placed with a family with a secret and the story unfolds.
Original Airdate: February 09, 2019
The Book
Everybody's Son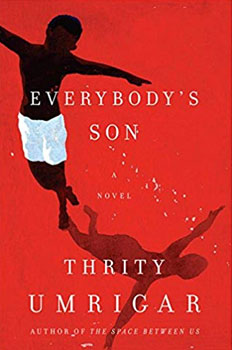 Find this book on Amazon
.
What do you think? Leave your comments below.