Dinner & A Book
Dinner & A Book - Finding Me: A Memoir
Episode #2206 - Finding Me: A Memoir
In a starkly forthright memoir, Oscar and Tony-winner Viola Davis reflects on her family, longing for love, motherhood and acting. Charlotte Pfeifer joins Gail Martin to discuss the unvarnished story of hard-won, well-earned success of someone who came from a childhood of trauma, violence and harshness. Davis shines through to become an amazing actress and survivor in her book, Finding Me: A Memoir.
Original Airdate: February 11, 2023
The Book
Finding Me: A Memoir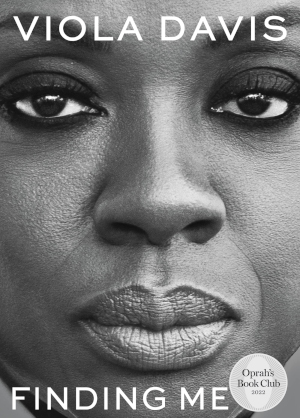 Find this book on Amazon
.
Photos
What do you think? Leave your comments below.