Dinner & A Book
Dinner & A Book - First Friends
Episode #2202 - First Friends
Gail Martin is joined by Kathy Freese to chat about First Friends by Gary Ginsberg. One of the most important roles in any administration is that of a First Friend, a person a president can trust completely. These are the powerful, unsung and unelected people who shaped our Presidents. It's an all-American meal while learning about friendship, influence and leadership.
Original Airdate: January 14, 2023
The Book
First Friends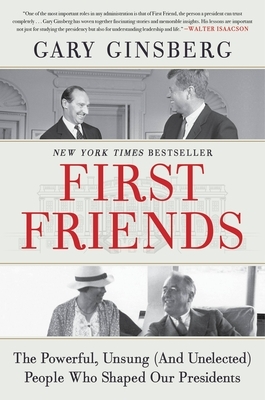 Find this book on Amazon
.
Photos
What do you think? Leave your comments below.