Dinner & A Book
Dinner & A Book - Psmith in the City
Episode #1902 - Psmith in the City
Doug Farmwald joins Gail Martin in the kitchen for a conversation about the writings of P.G. Wodehouse. They discuss the book, "Psmith in the City" and Wodehouse's humor while preparing a meal typical of an early 20th century English Supper Club.
Original Airdate: January 11, 2020
The Book
Psmith in the City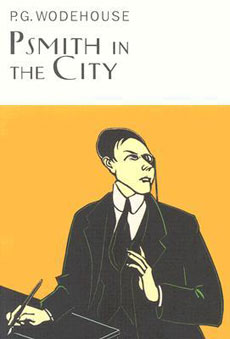 Photos
What do you think? Leave your comments below.