Dinner & A Book
Dinner & A Book - Rivers of Power
Episode #2101 - Rivers of Power
Evie Kirkwood joins Gail Martin to discuss the importance of rivers in "Rivers of Power: The Force That Flows" by Laurence C. Smith. They explore how a natural force raised kingdoms, destroyed civilizations, and today shapes our world. They prepare a meal the reflects the life source of rivers.
Original Airdate: January 15, 2022
The Book
Rivers of Power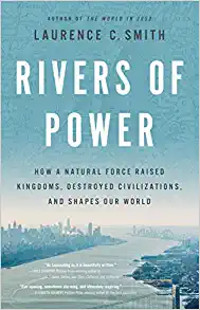 What do you think? Leave your comments below.