Dinner & A Book
Dinner & A Book - The Sun Does Shine
Episode #1906 - The Sun Does Shine
We follow the life of Anthony Ray Hinton during a tragic 30-year experience with the Alabama legal system through "The Sun Does Shine." Gail Martin is joined by Irene Eskridge for discussion and a southern meal of ribs, baked beans, coleslaw and cornbread.
Original Airdate: February 08, 2020
The Book
The Sun Does Shine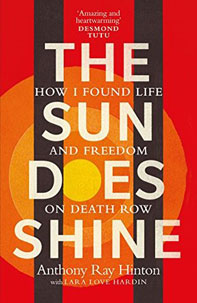 Find this book on Amazon
.
Photos
What do you think? Leave your comments below.