Dinner & A Book
Dinner & A Book - The Widow Clicquot
Episode #2114 - The Widow Clicquot
Gail Martin is joined by Grace Hopkins to discuss The Widow Clicquot by Tilar J. Mazzeo. You may recognize the yellow label on this fabulous bottle of champagne but do you know about the life of Barbe Nicole Ponsardin, the famous French champagne entrepreneur who developed this elixir? The meal features cold lobster salad, potato leek soup and a Russian potato with caviar.
Original Airdate: April 30, 2022
The Book
The Widow Clicquot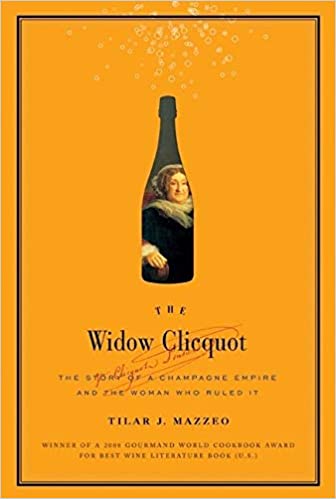 Photos
What do you think? Leave your comments below.