Dinner & A Book
Dinner & A Book - The Shepherd's Life
Episode #1816 - The Shepherd's Life
Gail and guest Rex Gleim take a trip to England's Lake District to discuss James Rebanks' novel "The Shepherd's Life." They journey through the life cycle of sheep and men, from grandfather to grandson and prepare a hearty meal for the men and women who work outside in all kinds of weather.
Original Airdate: May 18, 2019
The Book
The Shepherd's Life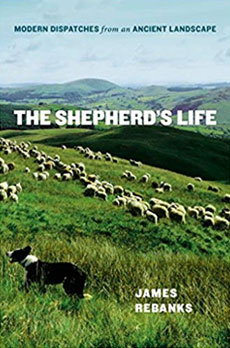 Find this book on Amazon
.
What do you think? Leave your comments below.