Politically Speaking
Politically Speaking
Producer's Blog
About Erika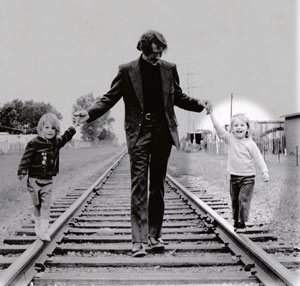 Erika Celeste got her first taste of politics as a toddler when her father took her to the People's Barricade protest in 1972 near the Twin Cities where they lived.
Today she is an award-winning journalist with 25 years in the multi-media business. Among her accolades are several Telly's, AP and SEJ awards, as well as an Edward R. Murrow Award. She earned her political stripes with West Virginia Public Broadcasting covering the West Virginia Statehouse for 6 years as the House Reporter. During that time, she joined and soon found herself writing and producing Third House, the annual media roast of the legislature. As the owner of a small freelance company she has written and ghostwritten more than 18 books including her most recent A Lion Has No Horns (a modern immigrant's story). She frequently works for such entities as Voice of America, National Public Radio, and Happs.TV.
In 2016, her passion for politics collided with her love of foster partenting when she initiated and successfully lobbied the Indiana Legislature for HB 1069.The law now makes it a felony to stalk foster parents.