Dinner & A Book
Dinner & A Book - The Moment of Lift
Episode #1910 - The Moment of Lift
The theme is empowerment as Gail Martin and Laura Horst discuss Melinda Gates' "The Moment of Lift: How Empowering Women Changes the World." They prepare African and Indian food while talking of struggles to empower the women in order to better society.
Original Airdate: March 07, 2020
The Book
The Moment of Lift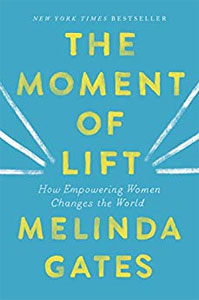 Photos
What do you think? Leave your comments below.