Dinner & A Book
Dinner & A Book - The Pilgrimage
Episode #1107 - The Pilgrimage
Join me and my guest, Albert Luis Gutierrez, CEO of St. Joseph Regional Medical Center, as we discuss Paulo Coelho's "The Pilgrimage", a quest towards spiritual enlightenment," as Al prepares a fine paella, and I, a lovely flan on Dinner and a Book.


Original Airdate: February 18, 2012
The Book
The Pilgrimage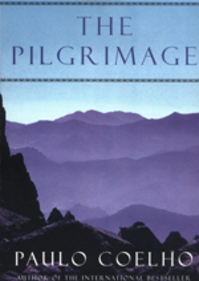 Web Extras
What do you think? Leave your comments below.