City in the Sky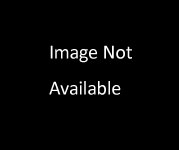 Description
What does it take to get a million people and their luggage off the ground and up in the air?
Links
Upcoming Episodes
There are currently no upcoming episodes of this program scheduled on WNIT 34.1 or 34.2, but there may be in the future. If you have questions or concerns about this program's schedule, contact us.
Available Online Episodes
Ep. 1 | Departure - What does it take to get 100,000 flights a day ready for take-off and up into the sky?
Ep. 2 | Airborne - We take it for granted, but on any journey a hidden army of people keep your plane safe.
Ep. 3 | Arrival - Getting on the ground safely takes an army of hidden experts and incredible technology.