Knit and Crochet Now!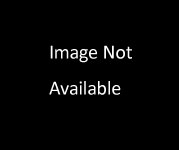 Description
"Knit and Crochet Now" features a rotating cast of top designers who demonstrate some of the most popular techniques for creating knitting projects that include lace, purses, felting and socks. On-location segments provide viewers with the latest industry news as well as interviews with top artists in color and apparel design.
Upcoming Episodes
Have questions or concerns about this program's schedule? Contact us.